・゚・★table of contents★・゚・
this page includes information on oliver, len, piko, lui, flower, yuuma, gumi, and rin! the side cast includes ritsu, ruko, fukase, moke, hio, mizki, big al, iroha, miki, seeu, galaco, mayu, and the rest of the big 8 (miku, luka, kaito, meiko, gakupo). misc headcanons includes everybody else.
・゚・★・to do★・゚・
update footer
add f2u pixel art where applicable
update profile art
make indiv. profile pages, w pixel hearts for pg navigation
write up profile info
put names under gallery imgs
・゚・★meet the main cast★・゚・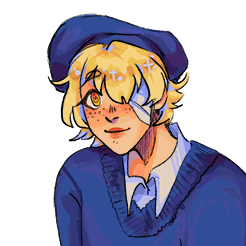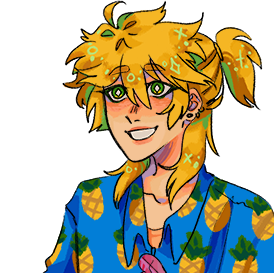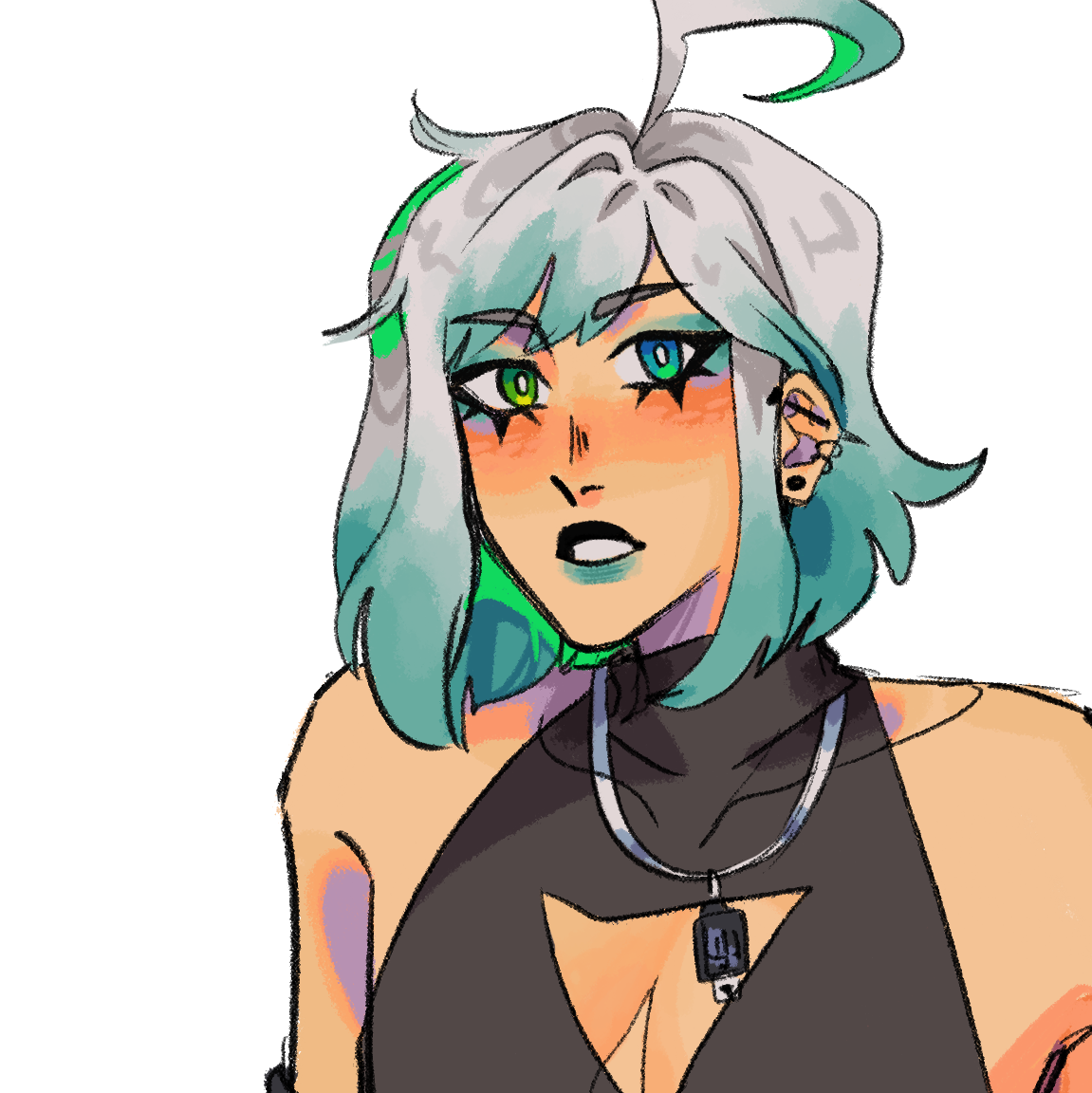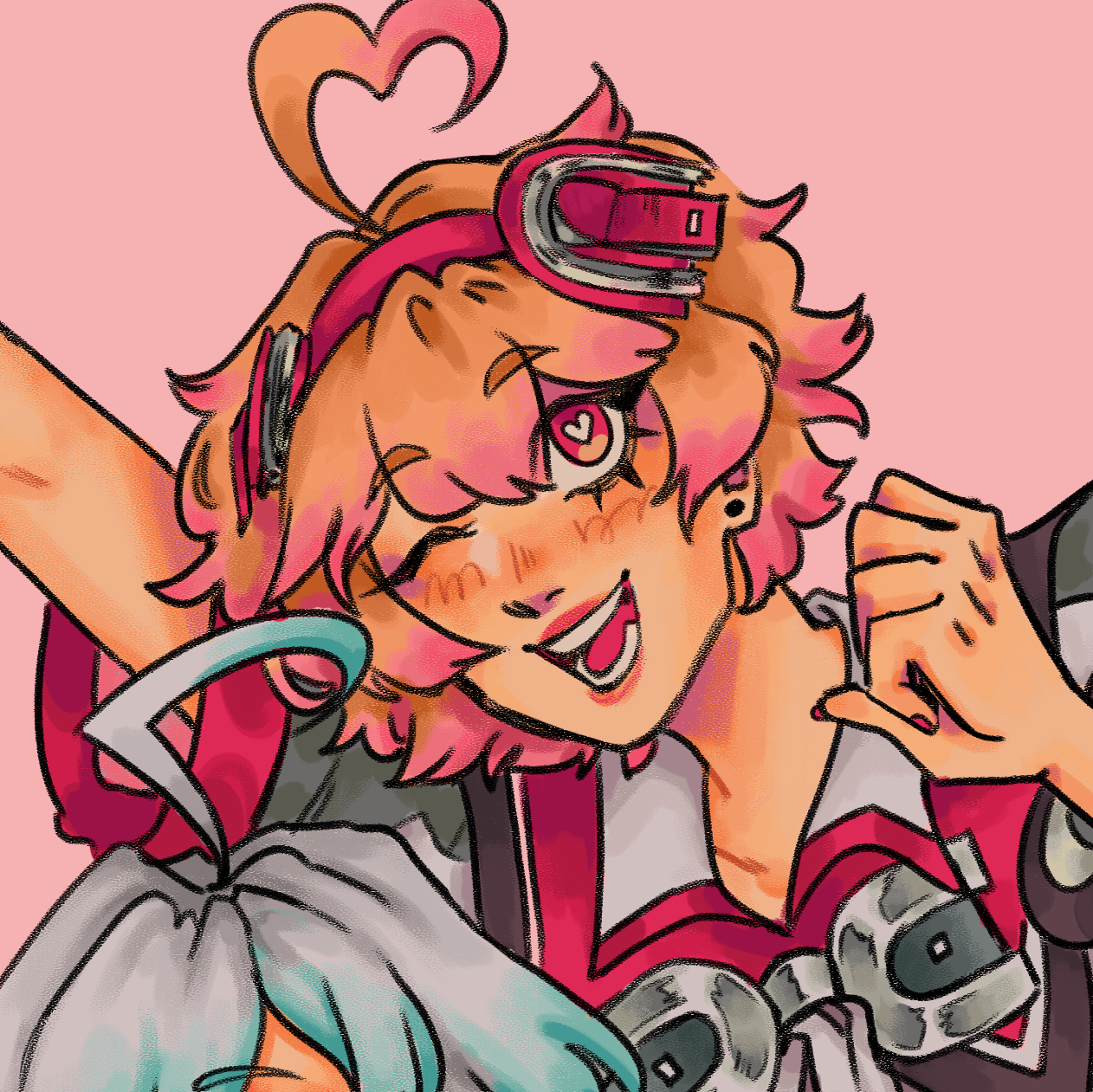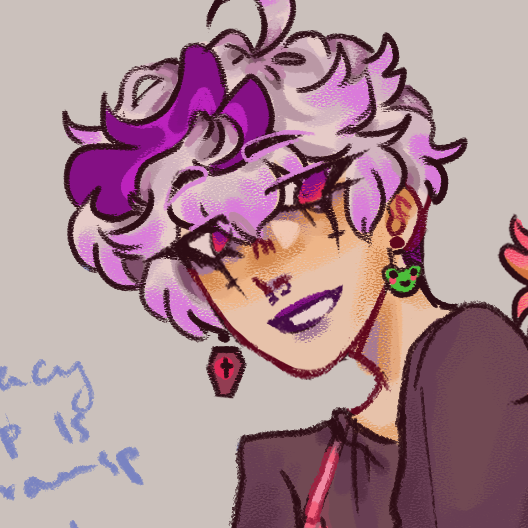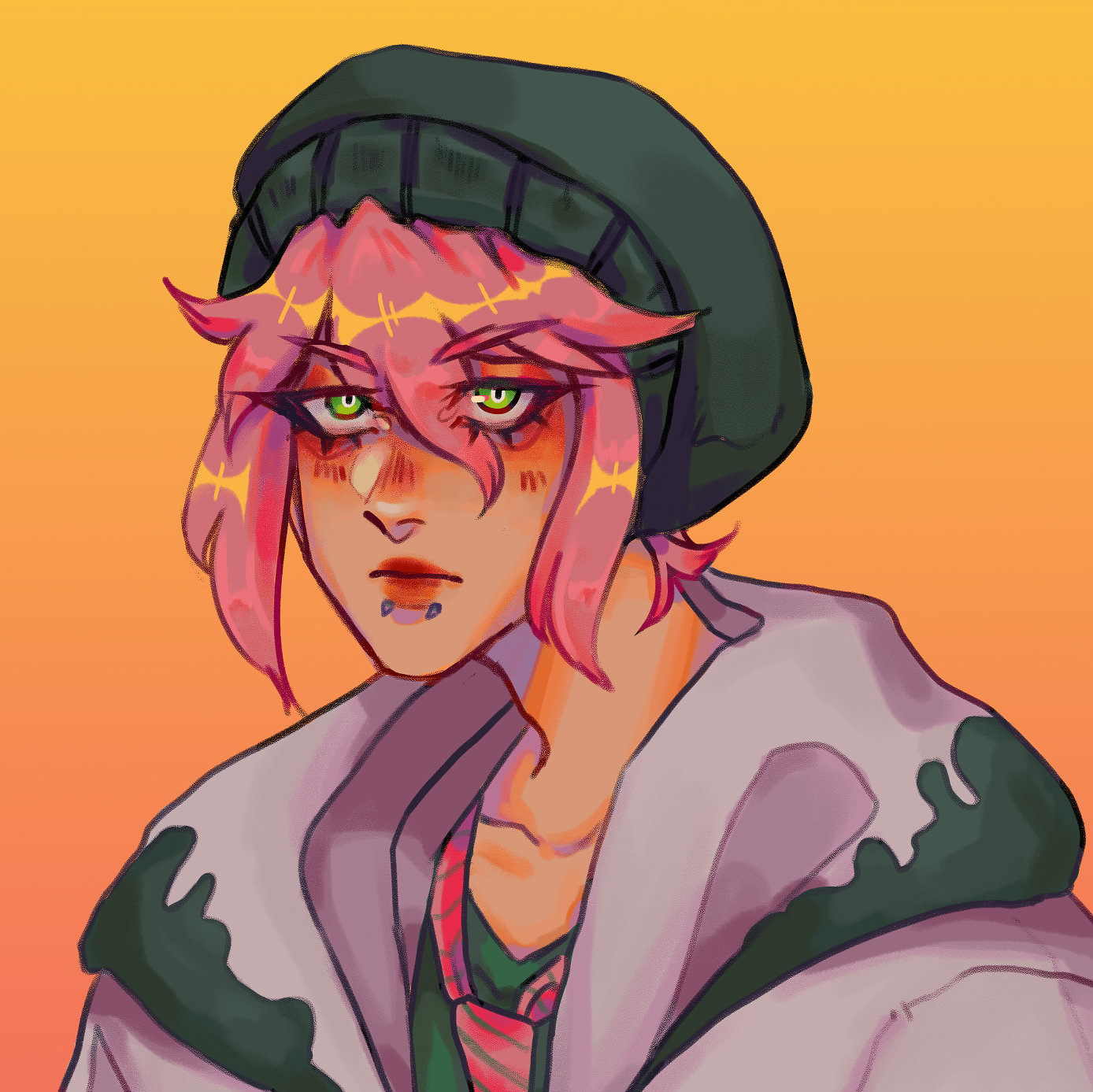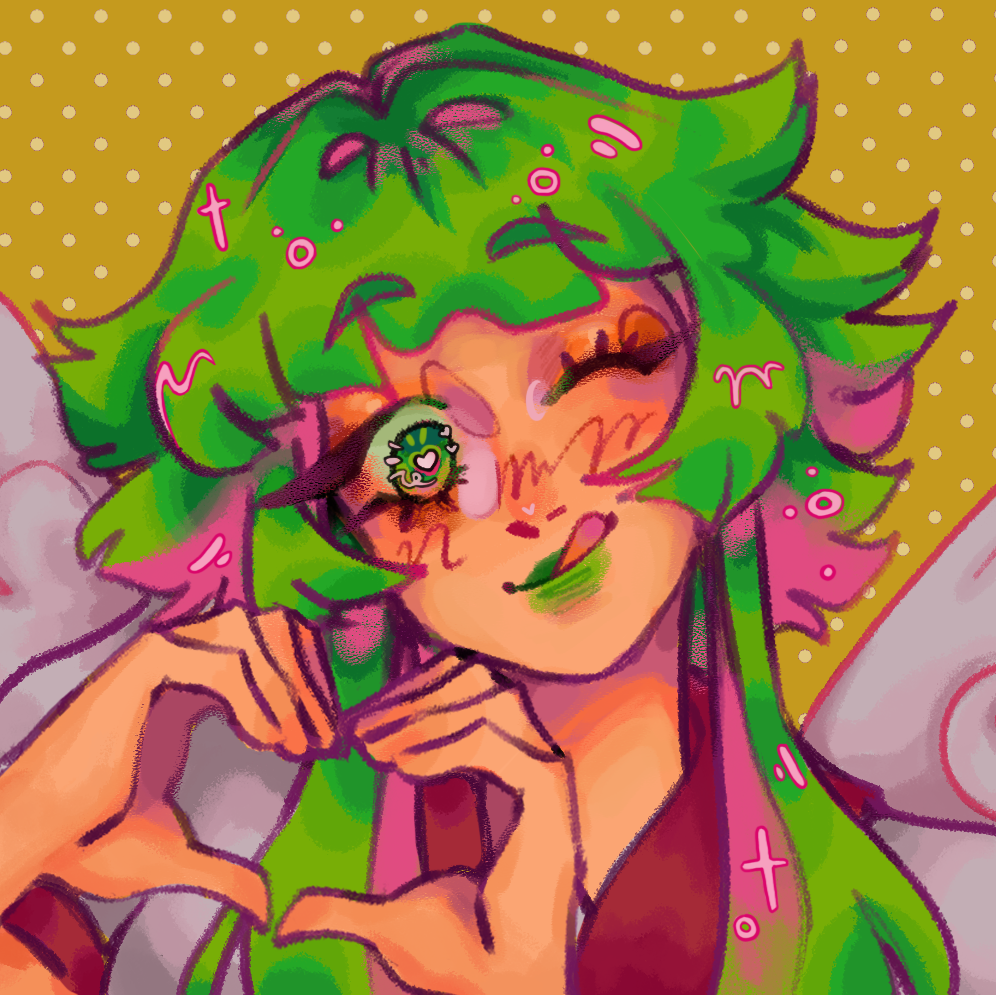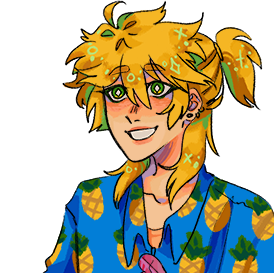 ・゚・★credits★・゚・
all profile art in this page is mine! see carrd for socials.
you can find the tab icon here!